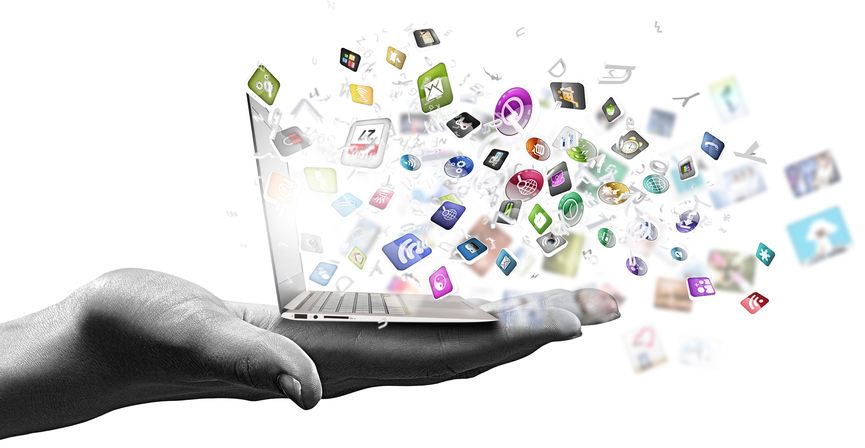 Powering Your Business Technology
At Synergy, we believe strong partnerships produce exceptional outcomes and creative minds inspire great solutions.
WHAT WE DO
Synergy's Full Range of Services
HOW WE DO IT
Our Proven Methodology

ASSESS & DISCOVER
In our eyes, every client is unique. That is why we make it our business to understand your business.

PLAN & DESIGN
The devil is in the details. We partner with you to build a technology roadmap for today and tomorrow.

IMPLEMENT & TEST
This is where the rubber meets the road. Our team has the expertise and experience to bring your plans to life.

SERVICE & SUPPORT
We're with you through thick and thin. Our service and support professionals are second to none.
WHAT OUR CLIENTS ARE SAYING
Testimonials
"As a long time technology solutions provider, we leverage the team at Synergy for hardware sales and support, solution design and engineering services. Their experience in the Health and Human Services market and array of Managed IT services makes Synergy a valuable partner."
"Synergy IT Solutions was great to work with on our Microsoft Exchange Server migration project. With their help, guidance, and expertise, this seemingly daunting task was handled effectively and efficiently. Synergy makes customer service a valued aspect during the project life cycle."
"We rely on Synergy for their assistance and guidance with our hardware renewals. Jim Sincebaugh brings the right resources to the discussion to help us identify the best solution to meet our needs."
CONTACT US
Let's talk about how we can work together