Dave Cialone

Chief Information Security Officer (CISO) & Director of IT
Unsurprisingly, Dave Cialone, Synergy's Chief Information Security Officer, identifies integrity as one of his core values. As a Navy Veteran, Dave is all too familiar with the concept of a threat landscape. In his role as Synergy IT Solutions' CISO, he is addressing potential threats on a daily basis by continually monitoring all of our client's systems and controls, and constantly evaluating emerging toolsets and technologies to minimize stakeholder risk.

Dave also has a huge commitment to educating the next generation of IT security professionals as a security plus instructor at the Buffalo Center for Arts and Technology. He is a regular speaker on cybersecurity throughout the Western New York region and is highly respected among his peers as an expert resource on cybersecurity issues.

In the current cybersecurity environment, Dave's biggest concern is ensuring Synergy's clients understand potential threats and take actionable steps to minimize their exposure. From his perspective, that starts with effective disaster planning and business continuity preparation. He is a firm believer that staying ahead of bad actors requires both diligence and continuous learning.
BLOG
Top Ten Best Practices to Create a Positive Cybersecurity Culture
Learn the top ten best practices to create a positive cybersecurity culture and cultivate digital trust with your customers. Discover the essential steps to minimize risks and protect your company's data.
LEARN MORE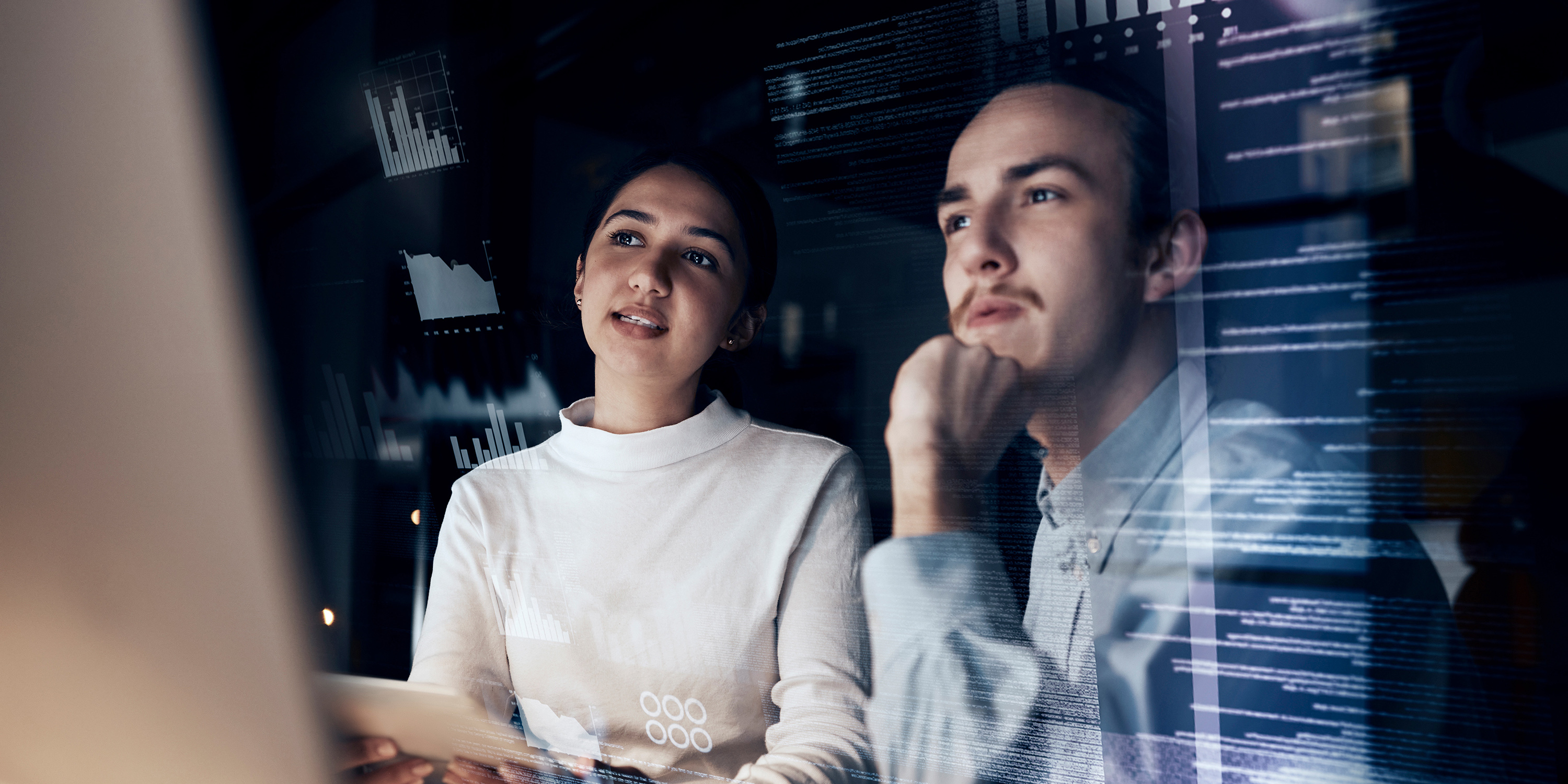 BLOG
Why Zero Trust?
In the dangerous digital landscape of today, a zero-trust strategy is necessary to protect against external attacks and malicious insiders.
LEARN MORE
BLOG
SOC 2, Type 2 Certification
Synergy is one of the few Managed IT Service Providers in Central and Western New York to be SOC 2, Type 2 Certified. Security is of the highest standard.
LEARN MORE