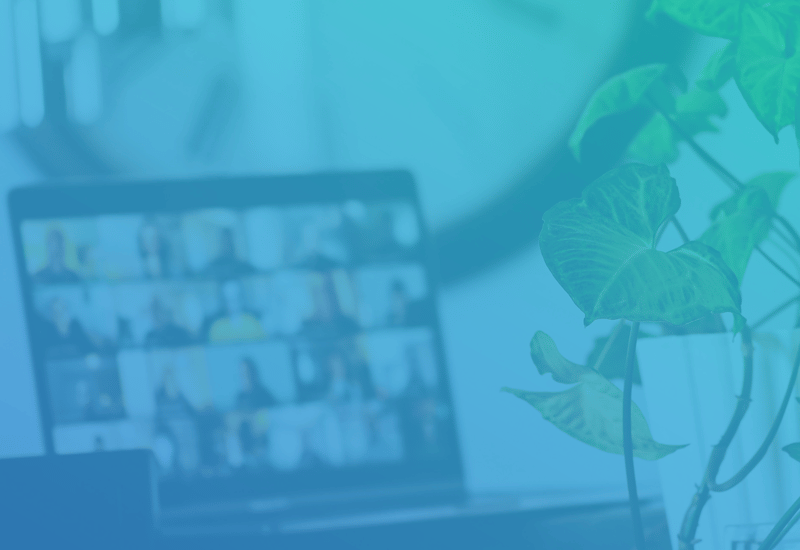 UNIFIED COMMUNICATIONS
Powering collaboration for how we work today.
The traditional nine-to-five is adapting, where today's workers need to collaborate with teams, customers, and vendors who may be spread out around the country or across the globe. Unified Communications (UC) solutions from Synergy help you harness the best tools to make your communications more intuitive, and your teams and relationships more productive.
How Synergy helps with Unified Communications
Consolidates your communications infrastructure
Simplifies and enhances collaboration
Improves customer satisfaction
Solution Types
Unified Communications - Unify your voice, data, and mobile applications.
Collaboration Endpoints - Make virtual collaboration more lifelike with award-winning devices.
Conferencing - Leverage intuitive solutions that bring people together.
Contact Center - Create personalized omnichannel experiences.