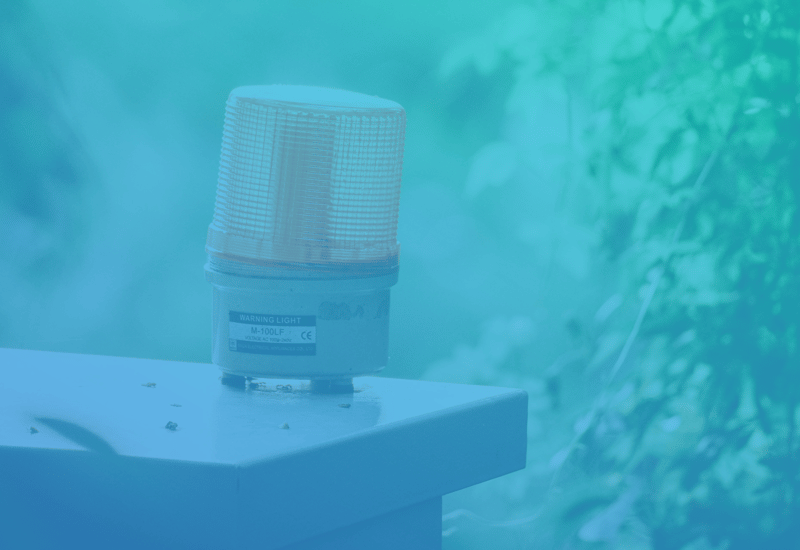 EMERGENCY NOTIFICATION & RESPONSE
Don't let dangerous situations become tragedies. And sometimes, the worst actually does happen.
Say a suspicious person is spotted at your facility, possibly armed. How quickly can you lock down your building?
Or what if there's severe weather endangering your employees' safety, or a chemical spill that requires an evacuation?
Preparation is when the right technology is paired with the right process, well before the danger presents itself.
Being able to get the right information to the right people at the right time can save lives
Protecting your people is your number one responsibility. And Synergy is here to help, with an emergency notification system that not only lets you quickly distribute vital information via audio, text, and images to mobile and on-premises devices, but also gives you the ability to quickly lock down your facility.
Be ready when seconds count
According to the FBI, 69% of active shooter incidents between 2000 and 2013 ended in five minutes or less; 66% ended before police arrived. That's why being able to reach as many people as quickly as possible is critical.
Protecting employees in every workplace:
Business
Healthcare
Government
Retail
K-12 Education
Higher Education
Manufacturing