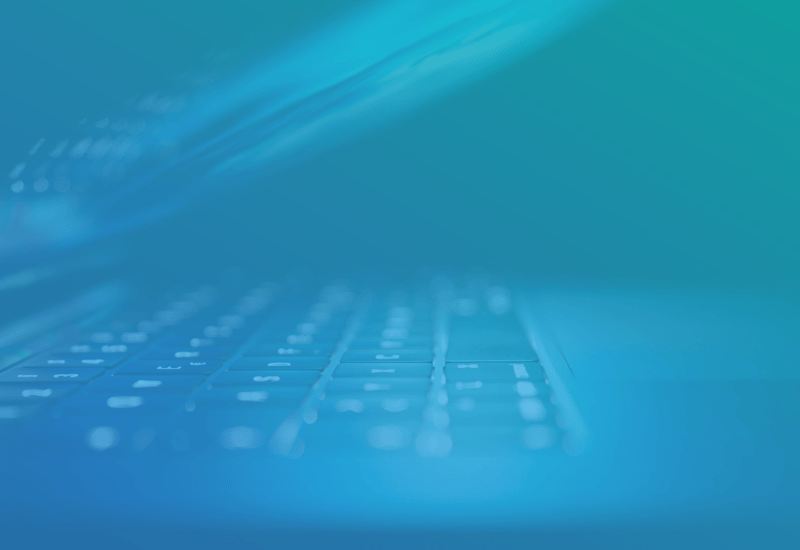 CYBERSECURITY
Risk is everywhere. And most businesses aren't doing enough to protect themselves.
How Secure Are You?
Have you thought of every defense to combat the latest attacks launched against your company's network? What about tomorrow? The truth is it's virtually impossible for one individual, or one technology, to secure every attack surface 24/7.
Synergy Cybersecurity Solutions and Services will help prevent the loss of your valuable business assets and priceless reputation.
Synergy Has The Help You Need
Develop a Security Plan:
Security Assessment
Security Policies
Technical Controls
Ensure You're Protected:
Penetration Testing
User-Awareness Training
Compliance