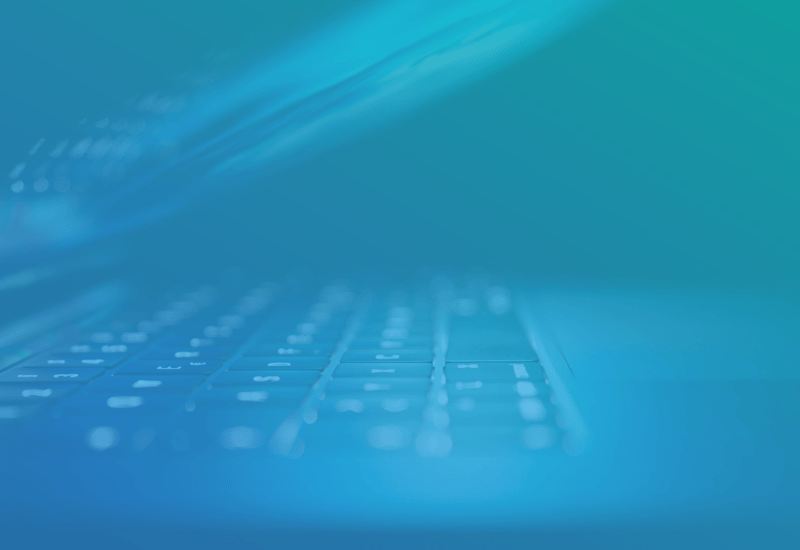 CYBERSECURITY
Risk is everywhere. And most businesses aren't doing enough to protect themselves.
How Secure Are You?
Have you thought of every defense to combat the latest attacks launched against your company's network? What about tomorrow? The truth is it's virtually impossible for one individual, or one technology, to secure every attack surface 24/7.
Synergy Cybersecurity Solutions and Services will help prevent the loss of your valuable business assets and priceless reputation.
Synergy Has The Help You Need
Develop a Security Plan:
Security Assessment
Security Policies
Technical Controls
Ensure You're Protected:
Penetration Testing
User-Awareness Training
Compliance
Our #TogetherWeProtect Initiative
Every October, Synergy and our dedicated Cybersecurity partners come together for National Cybersecurity Awareness Month, highlighting the latest trends in Cybersecurity. Our focus has been keeping our clients knowledgeable and promote People and Technology Working in Harmony.
Take a look at our latest #TogetherWeProtect campaign with webinars that discussed "Demystifying Microsoft Cybersecurity" with Ingram Micro and "How to Reduce Premiums and Lower Risk Using Cybersecurity" with Sophos. Both of these webinars incorporate key information for IT departments and how to best move forward. Arctic Wolf held a live in-person event that debuted "Data Leaks and the Dark Web: A Story of Data Weaponization", a presentation discussing real cyber breaches and their outcomes and how they unfolded.
Click here to learn more about #TogetherWeProtect and how our company assists our customers remain vigilant against the never ending threat of Cyberattacks against businesses like yours.