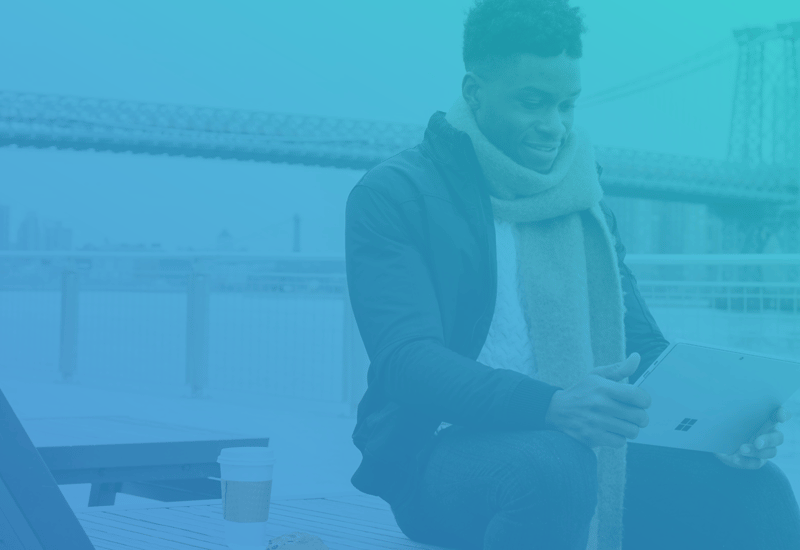 Moving to a cloud-based IT ecosystem is often the best way to achieve many of your organization's IT goals, including:


Consolidating IT infrastructure into a more integrated and manageable environment
Reducing capital expenditures and costs related to IT energy/power consumption
Enabling or improving "anywhere access" for your users
Having the flexibility to rapidly provision resources as needed
Cloud Computing solutions from Synergy help your organization:
Pool resources and align costs with actual usage
Access services and data from anywhere at anytime
Scale your IT system quickly, easily, and cost-effectively based on your evolving business needs
The Right Cloud Solutions For You
Synergy IT Solutions' full portfolio of cloud computing services means we can support you with the perfect cloud solution for you and your organization.
Private clouds are typically deployed within an organization's own internal IT ecosystem, often leveraging the organization's own private data center.
Public clouds are hosted by a third-party data center located off-premises. Multiple organizations have access to shared hardware and power resources, but still are able to run their applications and data in secure, isolated environments.
Hybrid clouds are a combination of services that are delivered by both a private cloud and a public cloud.